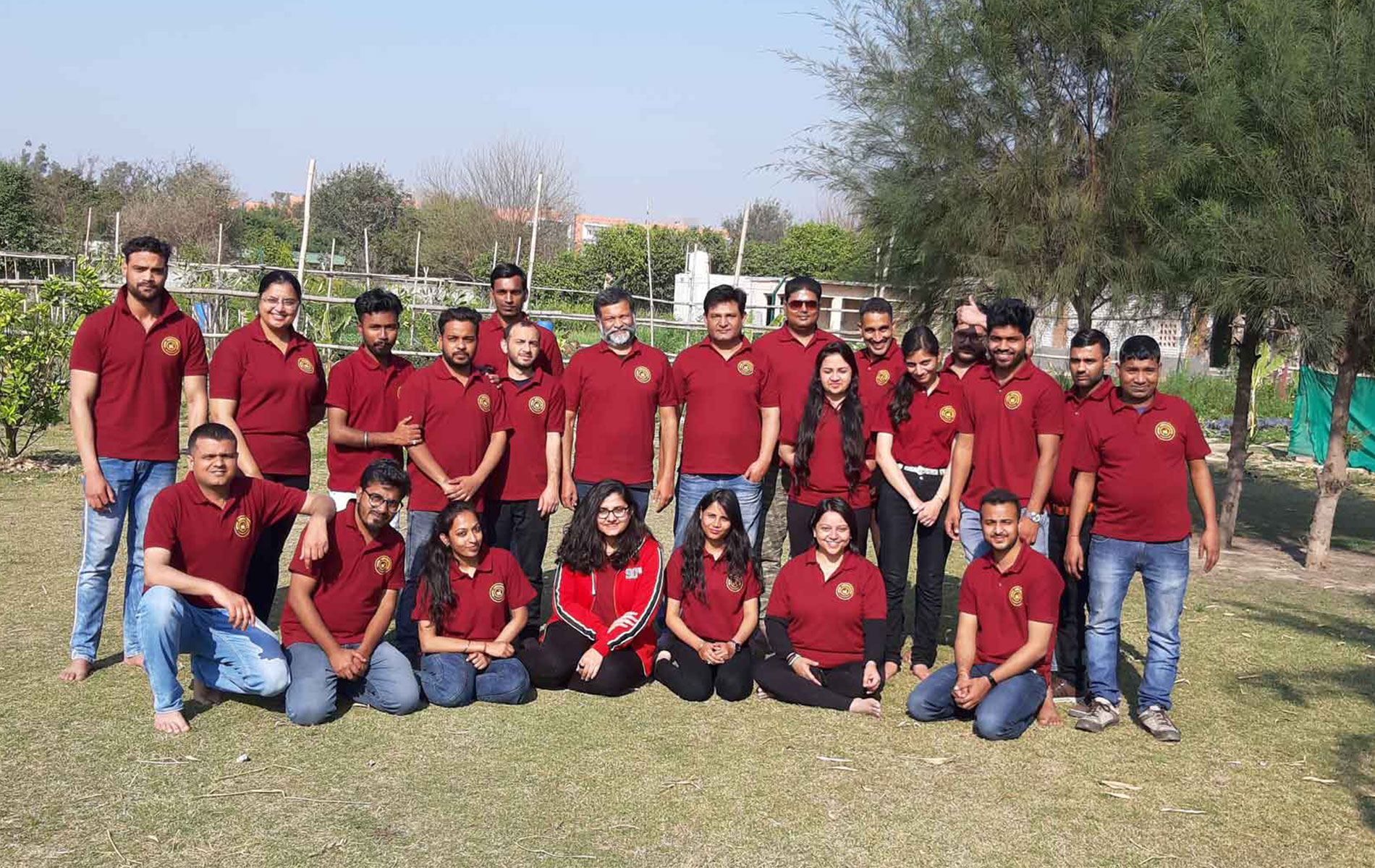 In each of our area of expertise, the lived experience of our customers, away from the everyday turns out be very meaningful. Enjoyment is paramount. But it also leads to happy customers discovering strengths they were unaware of possessing.
Asian Adventures' redefines travel and takes you to stunning landscapes, spectacular wildlife, different and exotic cultures, spiritual journeys and offbeat getaways.
We let you experience Nature's heartbeat safely Our travel solutions offered carry transparency, uniqueness and an incredible experience in the end. The growing age of the establishment has only brought three elements in abundance namely promising ideas to add new dimensions to travelling, passion to serve each client in the best possible manner. Maintaining highest standards of quality and commitment.